Figure Skating | Figure Skates | Apparel & Accessories | Skate Sharpening | Rotation Training | Calgary, Alberta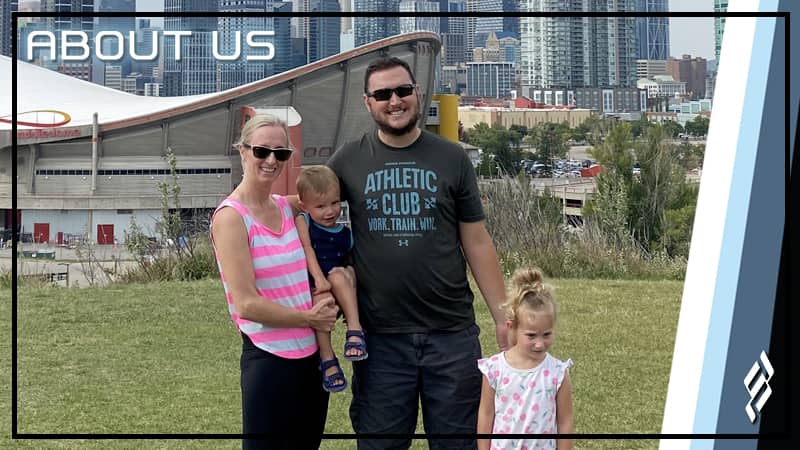 About The Skate Lab
The Skate Lab is Alberta's only dedicated retailer serving the province's figure skating community. Our team is passionate about the sport and we bring years of experience and specialized knowledge to give every Alberta figure skater, from beginner to elite, performance-level athletes, the equipment, accessories, and support services they need to compete on the local, and national, and world ice stage.
With the widest selection of the industry's top skate brands, the most advanced and stylish performance athletic apparel, cutting-edge sharpening technologies, and our unique Rotation Lab, we promise to meet every athlete exactly where they are and provide the knowledge, gear and enhanced training experiences they need to glide beyond their expectations.
Delivering The Industry's Top Brands To Alberta Figure Skaters
The Skate Lab is committed to bringing the industry's top purveyors of figure skating boots and blades, apparel, and accessories. We also bring to market the most advanced technologies for figure skate sharpening and rotational training. Explore our exclusive brand partnerships and the carefully curated supply partners of the Skate Lab.
High Performance Figure Skates At The Skate Lab
Gain the competitive advantage with the specialized knowledge, custom-fit boots and blades, and personalized service at The Skate Lab. As Alberta's only dedicated figure skating retailer, we deliver the industry's top figure skating technologies and the most trusted brands to the figure skating community. Our staff are accomplished skaters and experienced and qualified coaches committed to providing a unique and comprehensive skate fitting and maintenance experience for skaters of all ages and skills. Visit the expert team at The Skate Lab and level up your skating.
Premier Figure Skating Resource in Calgary
The Skate Lab provides top quality figure skates, figure skating attire, and support services such as skate sharpening and spin training (vestibular training) to figures skaters in Calgary and surrounding areas. In fact, The Skate Lab is Alberta's retailer catering solely to the figure skating community. Leverage our passion for the sport, our expertise in all things figure skating, and our years of experience skating competitively and coaching when you need equipment, apparel, and accessories.
The Skate Lab Trade-In Program
In addition to offering the latest, cutting-edge, new skate boots and blade technologies, the Skate Lab is committed to accommodating growing and advancing figure skaters with our trade-in program.
When it is time for new figure skates, trade in your gently-used ones and choose from our wide selection of new or previously-enjoyed figure skates. Our skilled and knowledgeable team can fit every skater with the perfect gear, new or used.